Book a skip bin online effortlessly! We make it easy for you to order skip bins online and meet your waste disposal needs promptly.
As a trusted skip bin company, we take pride in our exceptional customer service and extensive experience. With just a few clicks, you can easily book a skip bin online and ensure a smooth waste disposal process.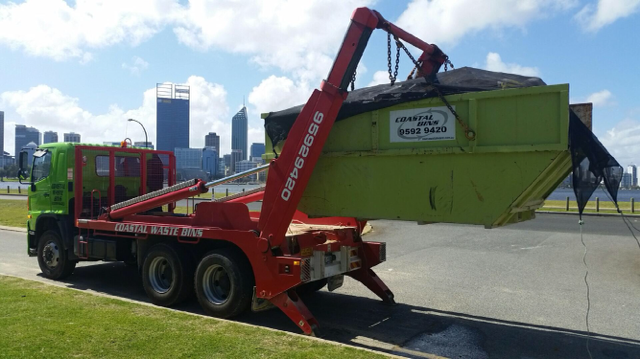 Experience the convenience of our online skip bin booking system. Our services are available Monday through Friday, from 7 am to 5 pm. We are committed to providing efficient skip bin hire services and meeting all your waste disposal needs.
Book your skip bin online today and discover the ease and convenience of Perth Bin Hire. Our dedicated team is here to assist you every step of the way.
Please let us know if there's anything else we can assist you with.