What Is a Skip Bin?
You've probably heard of or seen skip bins. They might seem like just big metal boxes, but there's more to them than meets the eye. A skip bin is a large open-topped container designed for waste collection. It is often simply called a "skip" or even a "garbage skip" in some regions. Think of it […]
Read Article
Benefits of Local Businesses Partnering with a Skip Bin Company
Proper waste management is crucial for the success and sustainability of local businesses. In today's environmentally conscious world, businesses are increasingly recognizing the importance of responsible waste disposal. One effective solution is to partner with a reliable skip bin company. By building a partnership with a skip bin company, local businesses can streamline waste disposal […]
Read Article

Upgrading Your 2023 Waste Management Game
At the end of each year, many of us take time to reevaluate ourselves, what we do, how we spend our time, and how we can improve for the coming year. Whether it's with regard to our jobs, our relationships, our health, or our spending habits, it's out with the old and in with the […]
Read Article
Christmas Cleaning Before and After the Holiday Tips
Christmas cleaning before and after the holiday is always a bittersweet experience for me. On the one hand, it's sad to say goodbye to the holiday magic. However, it always feels great to reclaim the space that the Christmas tree occupies! Whatever your feelings are on the subject, Christmas cleaning before and after the holiday […]
Read Article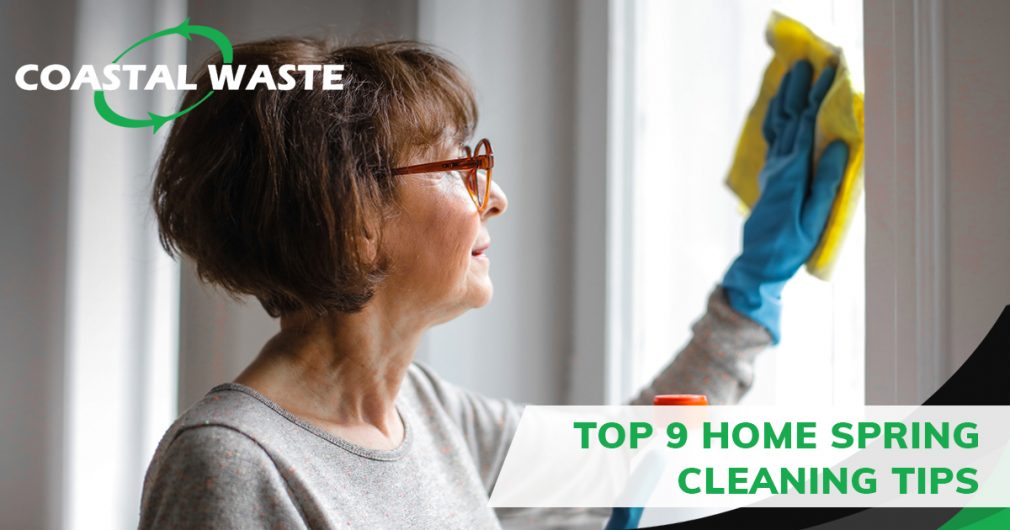 Home Spring Cleaning Tips
Spring cleaning is time set aside for cleaning a room or entire house during the spring. It's a perfect season or period to organise and declutter your home while disposing of items that you can do without. Simply follow our top 9 allergy-friendly spring cleaning tips and tricks in 2022. Studies have shown that cleaning […]
Read Article
How Digital Technology Improves Waste Management in Australia
Australian waste management is currently facing several challenges. One of the most pressing issues is the increasing amount of waste being generated. Australian households produce an average of 1.5 tonnes of waste each year, and this figure is only expected to rise as the population grows. This increase in waste means that existing landfill sites […]
Read Article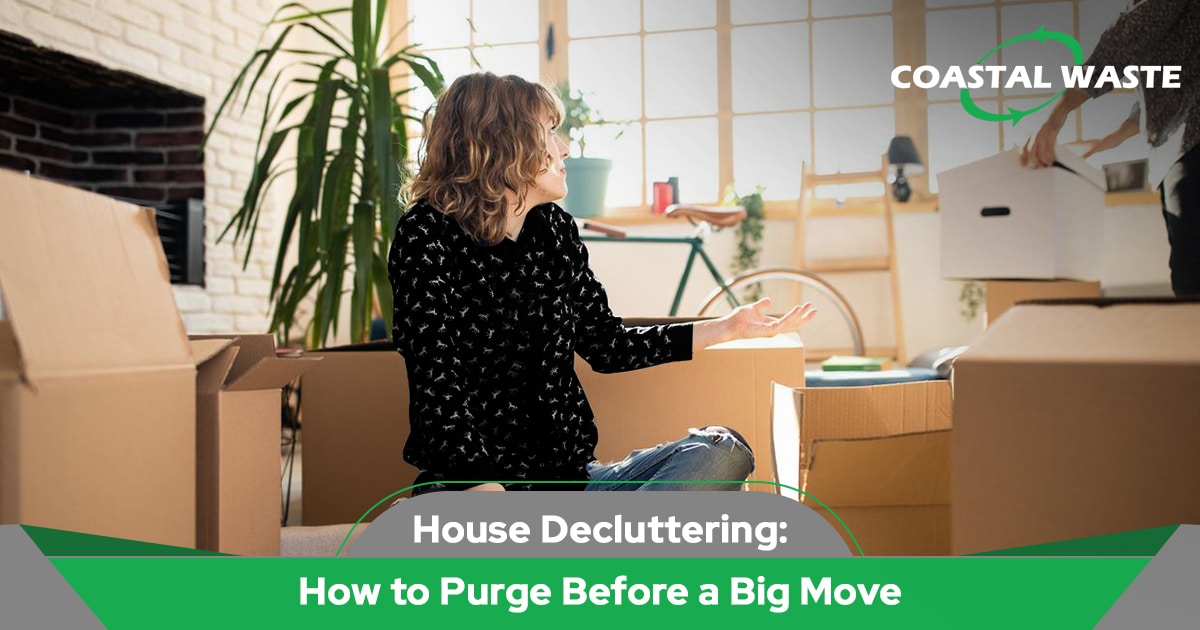 How to Declutter Before a Big Move
Let's face it, we all have too much stuff. Clothes that we never wear, toys that our kids have outgrown, and knick-knacks that we've collected over the years. Continue reading to learn how to pack a messy house to move and what packing principles to employ when faced with a disordered mess when preparing to […]
Read Article
What is Green Waste Compost?
Green waste compost is a type of compost made from green organic materials. These include things like grass clippings, leaves, and fruit and vegetable scraps. Green waste compost is an effective way to add nutrient-rich organic matter to your soil. It can also help to improve drainage and reduce the amount of water needed to […]
Read Article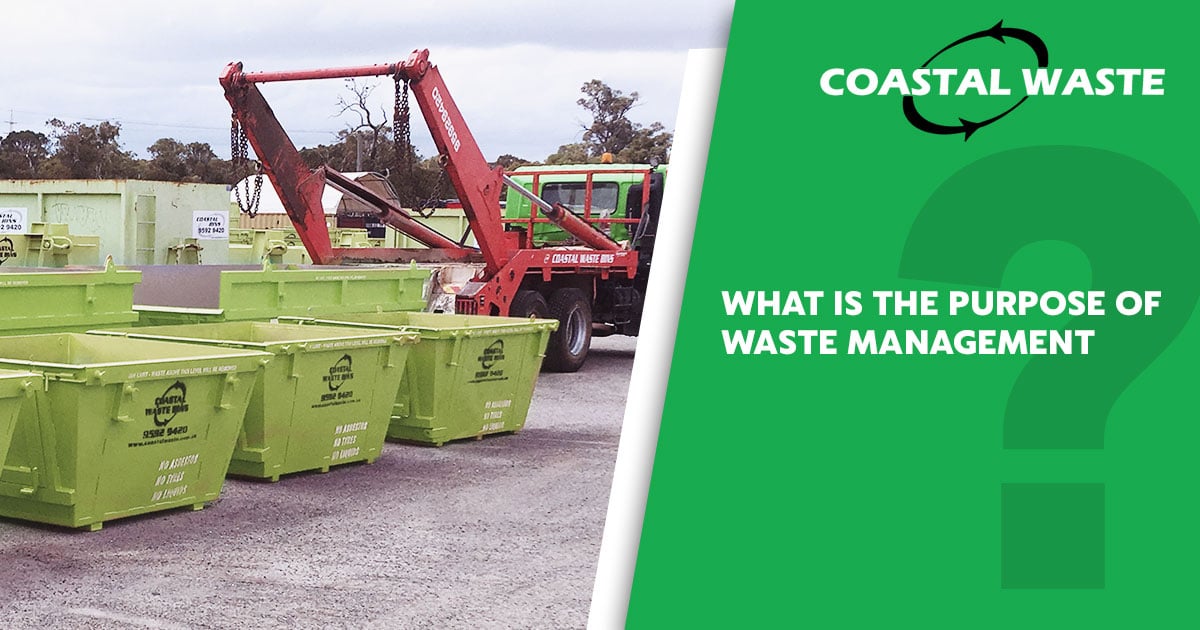 What Is The Purpose Of Waste Management?
The most important purpose of waste management is to build sustainable and livable cities. Aside from preserving the environment, it is essential for households and businesses in a populated city. When we think about environmental protection, we often think about reusing garbage components as a valuable resource (recycling). But recycling is only one part of […]
Read Article
How Do You Clear a Garden in Autumn?
As the autumn leaves begin to fall, it's time to start thinking about cleaning up your backyard. Garden cleanup and removal can be a big job. But there are a few simple steps you can follow to make the process easier. Although it may seem like a lot of work, clearing your garden in autumn […]
Read Article