How to Optimise Your Office Space for Maximum Productivity
Long, busy workdays can be made more comfortable by the right layout, colours, lighting, and equipment. Employees are more productive and engaged when they feel comfortable in a workplace that is free of clutter and has proper waste disposal. By creating an ergonomic, well-organised, and pleasant workspace, you can help your employees reach their full […]
Read Article
How Do I Get Rid of Furniture I No Longer Want?
Hiring a skip bin is the best way to get rid of old furniture. Coastal Waste offers the best price skip bins in Perth so you can easily load up your furniture and have it hauled away. If you need convincing that hiring a skip bin is the best option, we have put together a […]
Read Article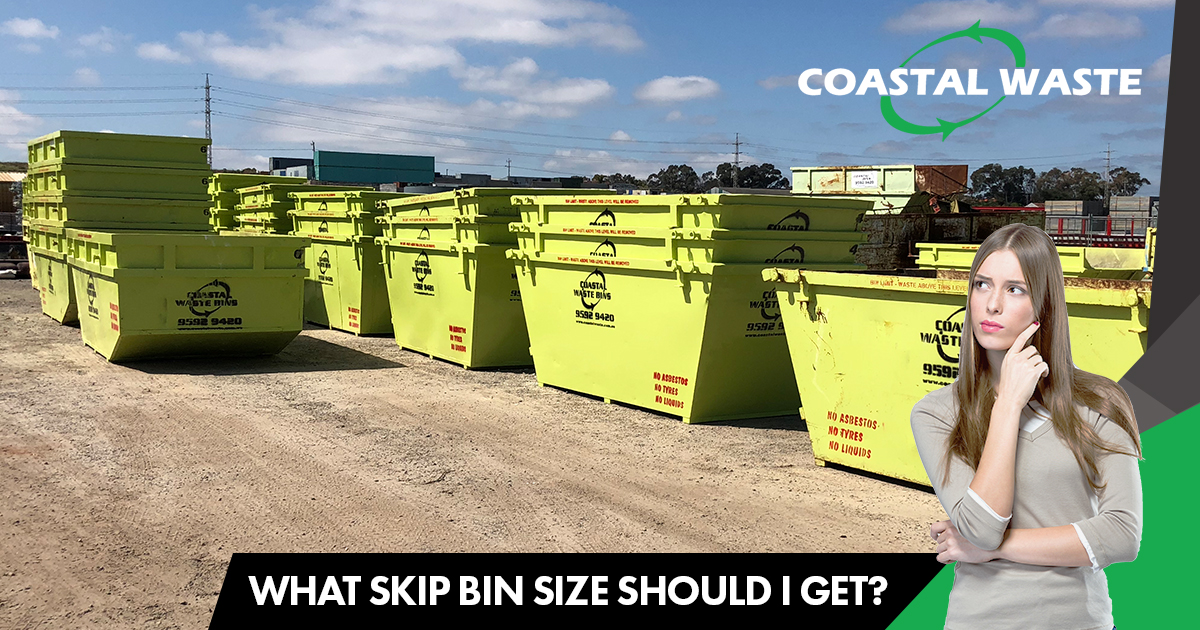 What Skip Bin Size Should I Get?
When it comes to rubbish removal in Perth, there is a range of skip bin sizes to consider. Whether you need a mini skip bin hire, have a massive load to be shifted to a recycling centre in Perth or you are operating a construction site or industrial operation with regular waste management requirements, Coastal […]
Read Article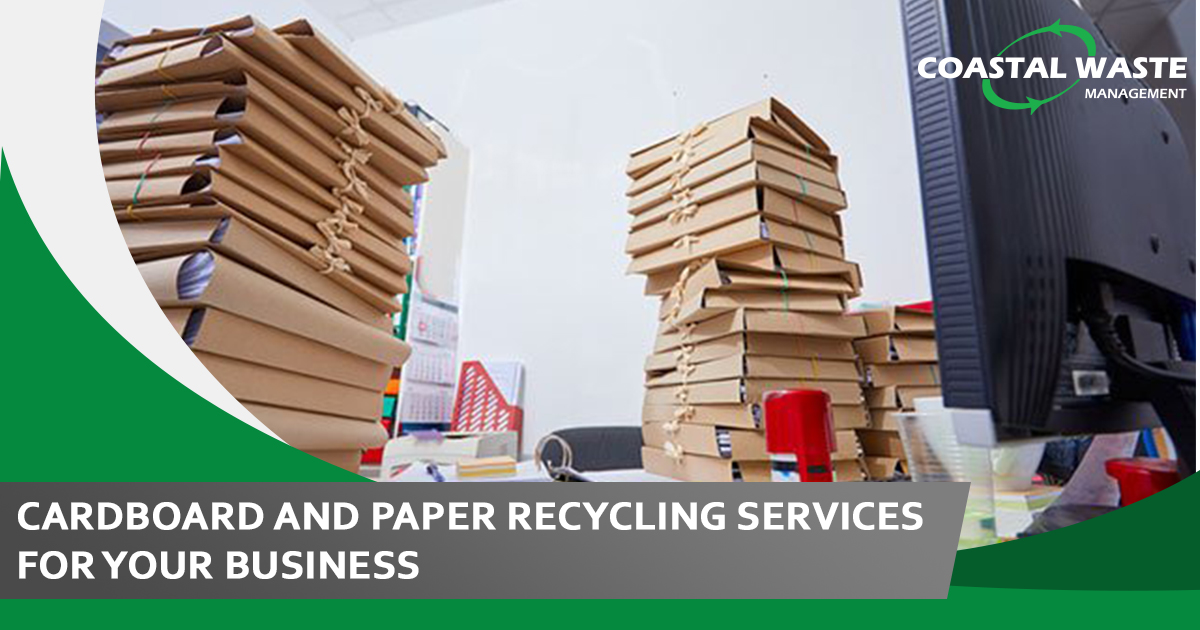 Cardboard and Paper Recycling Services for Your Business
Recycling paper and cardboard is one of the best solutions for creating a clean and safe working environment for every business. Cardboard recycling helps in reducing pollution, saving energy and freeing up landfill spaces. The national waste report showed that in 2018-19 Australia generated an estimated 5.9 Mt of cardboard and paper. Using old cardboard […]
Read Article
Developing an Environmentally Friendly Office
COVID-19 has caused many businesses to rethink how they run their company. By adapting and improvising to the circumstances around us, some businesses have found a way on how to thrive in our current situation. Although this has largely been regarding remote working, there are other great ways that businesses can readjust in this current […]
Read Article
Don't Let Your Worksite Become a Rubbish Dump use Construction Rubbish Removal Services
Whether you're a keen home DIYer or a major construction company starting on a project, one matter you must consider right from that start is that of properly handling all the rubbish, junk and waste products that accumulate during any building undertaking. Getting rid of debris is a vital component in any project and neglecting […]
Read Article
Tips for Disposing Unwanted White Goods
Australians own over 45 million appliances and 2.5 million of these end up in rubbish tips each and every year. This takes up valuable landfill space and causes many non-renewable materials to be released into the environment. Upgrading appliances is inevitable and we all have to do it now and then but we need to […]
Read Article
Efficient Ways You Could Be Spending Your Self-Isolation
Coronavirus is making us all a little stir-crazy. Being cooped up for umpteen days may be an important thing for us to do right now but that won't stop cabin fever from setting in. As such it is similarly important to keep ourselves occupied. Many people are doing this by exercising, watching Netflix and cooking […]
Read Article
The Easy Way to Get Rid Of Your Old Furniture
So you have some old furniture that you simply don't want anymore. Maybe you're moving house or you just feel it's time for an update. It doesn't matter why you need unwanted furniture removal in Perth. All that matters is we can help. It has become a lot harder to give furniture away but, at […]
Read Article
Debunking 4 Misconceptions About Skip Bins
Have you ever had a bad experience with a skip bin for hire in Perth? Are you reluctant to hire one ever again? If you've had any of the concerns below then you're in luck because that is not the way it has to be. There are many misconceptions about skip bin hire in Perth […]
Read Article