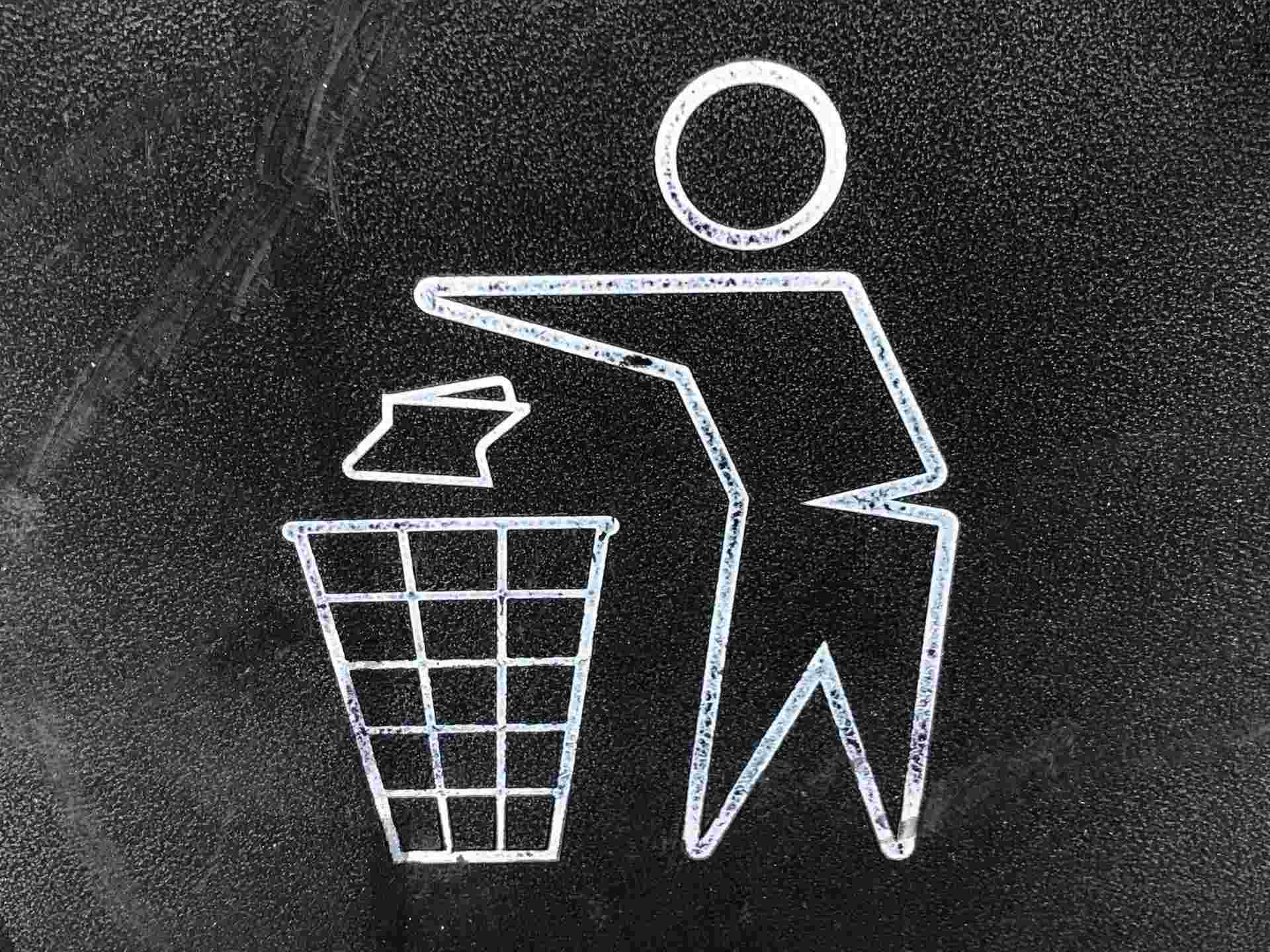 Hiring a skip bin helps you keep your rubbish disposal quick and easy. Moving can be messy and stressful, especially where chucking out everything you don't need is concerned. You barely believe the amount of stuff we accumulate in the home until it comes the time to move! Coastal Waste Management, serving Perth, Australia, wants to make your move as easy as possible with their skip bin hire service. They offer 11 sizes of skip bins and hook bins and can accommodate all kinds of waste, from household to construction debris and even hazardous waste such as oils, paints, tyres and Asbestos. Rather than pile all the rubbish up inside or outside the property, hanging about for people to trip on and get in everyone's way, using a skip ensures all waste is safely contained. Simply transport the waste to the skip when sorting out the property, then have it collected when you're done – it's that easy. Here are all the reasons why you should hire a Coastal Waste skip bin in Perth for your house move.
1. Choose your size
Skips in Perth range from 2m² to 30m³ – storing as much as 60 trailer loads full of waste. Choosing the correct size is important – No point in having an industrial-sized skip take up valuable space if you only need to dump a few items. At Coastal Waste, we will go out of our way to make sure you select the correct size skip bin.
2. Keep the area safe
It's important to never leave debris strewn around your property, as it can potentially cause accidents and create hiding places. Having a skip bin on hand to dump everything that needs throwing out keeps it separate from the rest of your removal work and safely out of everyone's way meaning no trip hazards. Once it's in the skip, you don't need to worry about it again – the entire skip will be removed by the professionals, meaning you can forget about it and continue with the rest of your work, while Coastal Waste takes care of recycling as much of your waste as possible.
3. Quick delivery and removal
If they are called early in the morning, then most of the time, Coastal Waste can arrange for one of their skips to be with you on the same day. This ensures you can complete your work with the least amount of hassle in the most efficient manner possible. Simply load up the bin and the team will remove it for you as soon as you're ready and have called to advise them that the bin is ready. Job done!
4. Environmentally friendly
Having a skip bin means that your waste is not littering the area on the ground and potentially polluting the environment. Not only this but all your rubbish is then sorted through to be either disposed of or recycled. Coastal Waste makes it their aim to recycle as much as possible, to reduce the amount of waste that is poured into landfill each year. Using a skip bin ensures your waste is filtered out in the most environmentally friendly way, so you can relax in the knowledge that you're doing the most you can to protect our environment.
5. Efficient and convenient
Besides storing the rubbish out of sight, hiring a skip means you don't have to load up your own car or van with dirty waste to take it to the waste facility site yourself. Coastal Waste makes it simple, safe and efficient, just call when the bin is ready to be collected and the truck will be there to collect your skip bin in Perth.
6. Saves your time and money
Think of all the effort and expense it would require for you to take heavy old appliances, beat-up furniture, bits of scrap metal and wood, and more to the dump all by yourself – it would cost you a fortune in fuel and disposal fees, plus takes up your valuable time that you could be used for moving your wanted items. Hiring a skip leaves the work to the professionals so you can move to bigger jobs! As well as this, Coastal promise that their bin prices are extremely fair and are charged on a per-empty rate – there are no other hire or tipping charges, just one fee. They don't charge for credit card purchases and offer the most competitive rate in the Perth area. We hope you consider skip bin disposal for your house move!
Coastal Waste Management, based in Perth, Australia, offer various waste removal and disposal services, including skip bin hire. They have a Zero Waste philosophy, which means that they separate all recyclable material from waste collections to minimise the amount of rubbish going into landfill. Contact them today for any household or commercial waste disposal needs in Perth.